Build a brand viral. Increase sales with powerful short content on TikTok.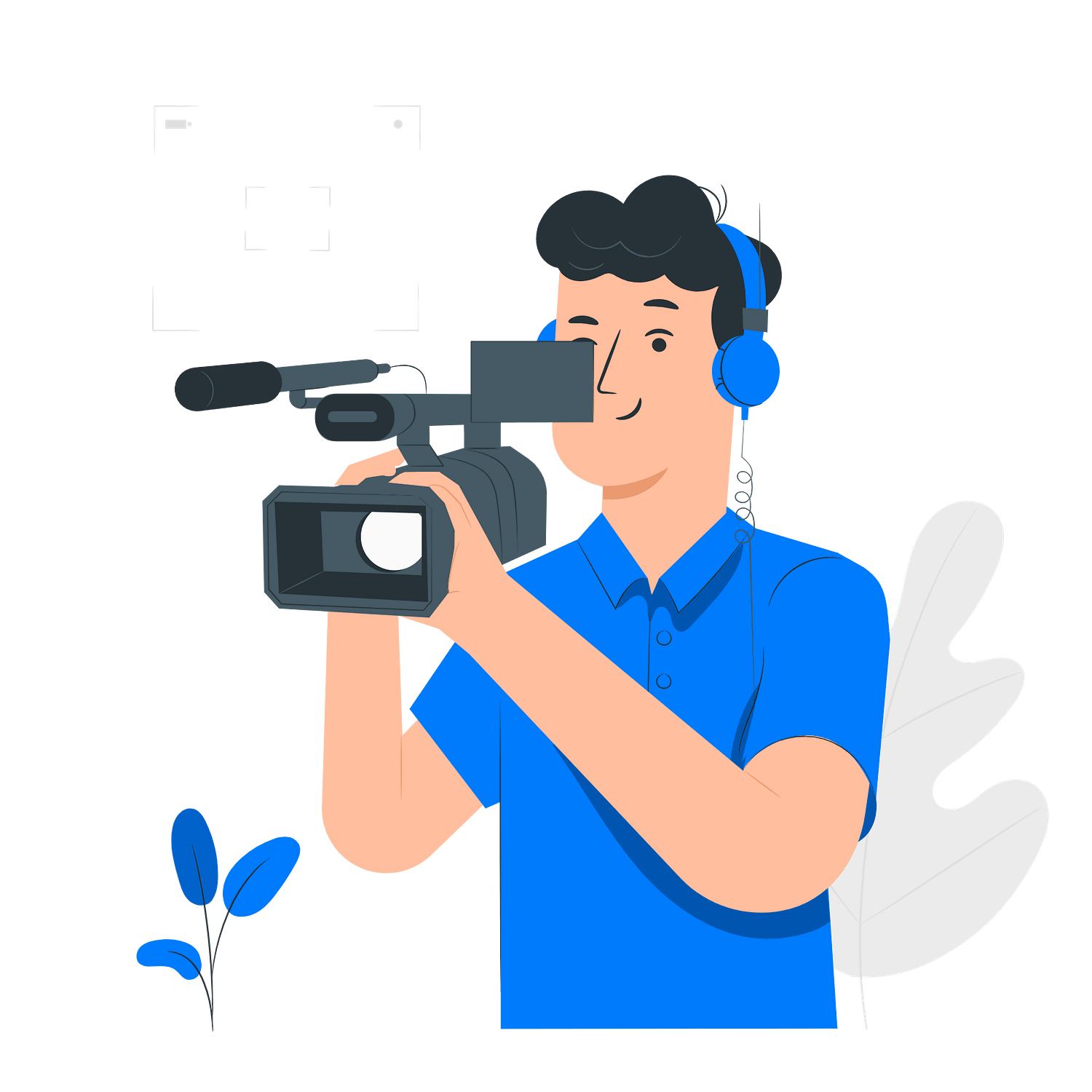 Break the walls with TikTok Ads
With unlimited creative, short video clips on the hottest viral video application become a powerful marketing tool. A team of teenagers who update every trend, keep up with every trend, have a lot of experience. Ready to help your brand enter the world of TikTok.
เราสร้างความสำเร็จได้อย่างไร
In an era where obstacles create new opportunities, hurry and grab it and succeed before anyone else. Let us help you build your success. With the experience of making TikTok with many brands Analyze every result to grow your business.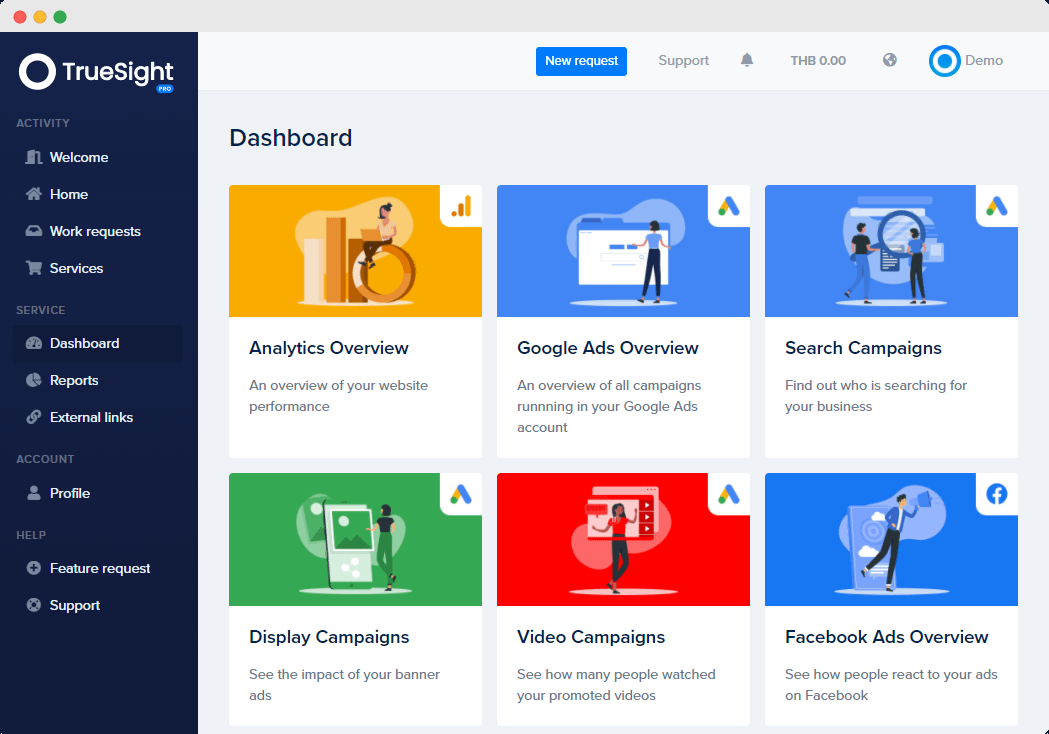 Your Marketing Management Tool
ศูนย์กลางแห่งเดียวที่จะทำให้คุณได้เห็นภาพรวมของการตลาดและประวัติความเป็นมา
Enthusiastic Team, Ready to Work Hard
Although automation is very useful these days. But there is no substitute for the thought, analysis, and creativity of people can really be. You will be satisfied with your results and you will love our people too.
Talk to us about your business plan and find out how Friday can help you grow. We will contact you within 1 day to schedule a strategy consultation.