Friday Digital is a data-driven digital marketing agency in Bangkok, Thailand.
The people enjoy and love what they do. Friday Digital ensures business owners always have time for strategy and growth while we take care of digital marketing. Friday enables businesses to launch and measure campaigns across all channels to improve their online visibility.

We are your digital team members—your analytics buddy, your mentor, your safety net, and a compass to new markets.
Trusted by the world's leading brands
Back in 2017, Friday Digital started as a small group of paid media specialists united by one mission—to make digital marketing easy and accessible for everyone. Five years later, it evolved into a powerful team that helps businesses all over the world grow their online visibility.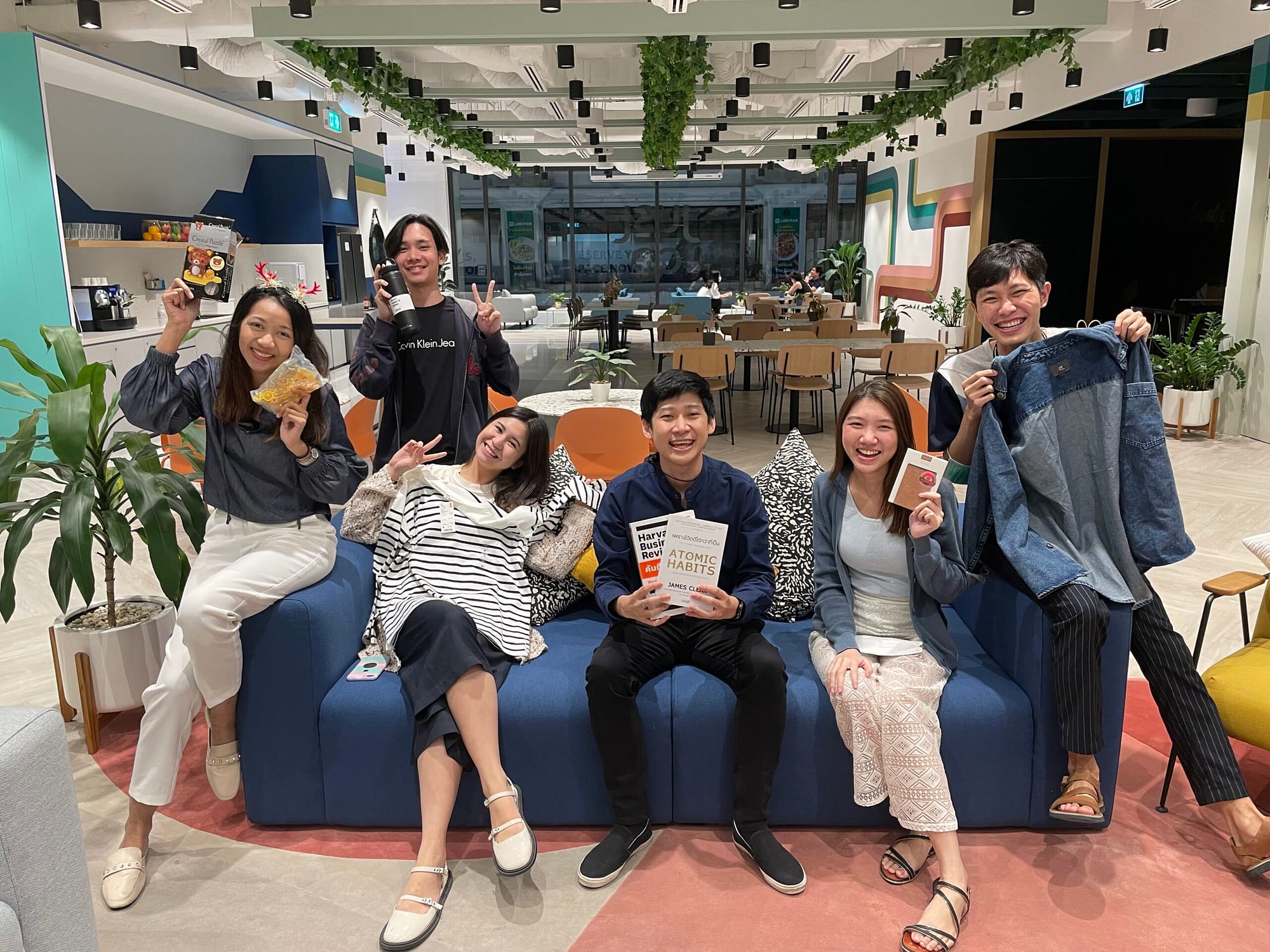 Though we are a small team, we remain fully committed to the fundamental values that got us where we are now: adapting to change versus following a strict plan and by placing individuals over processes. At Friday, we take an agile approach where it brings the most value.