Adjust your business strategy to enter the world of purchasing and selling products online. Build a customer base and increase sales with Shopee Ads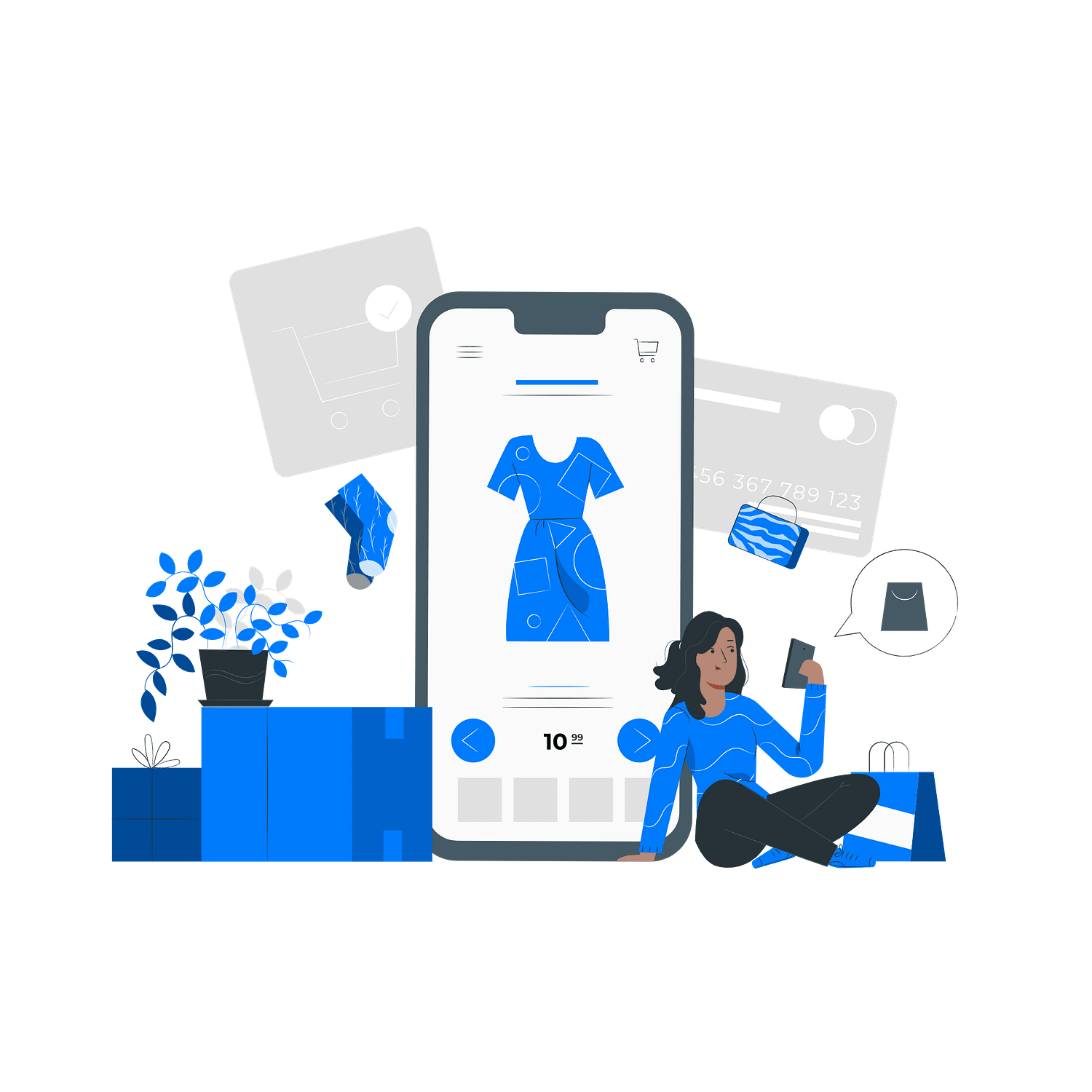 Shopee Advertising Service
The Thai e-commerce market in 2020 grows up to 81%, worth more than 294 billion Baht in this era of change. Consumers are increasingly turning to online shopping platforms.
Facebook Ads or Google Ads may not be enough or not answering the question anymore.
On Friday, we have a team with direct experience in all kinds of Shopee Ads, ready to give advice and plan your campaigns to achieve your business goals in this fiercely competitive market.
Choose the advertising type on Shopee Ads that meets your business goals.
Although Shopee is well known and popular among online shoppers, Shopee Ads is still something that many people don't understand. Our experts are here to help you build your success with experience in making Shopee Ads with many brands. We always analyze every result to grow your business.
While we bring the advertising background and technical know-how to the table, you know your business and the unique behavioral characteristics a whole lot better than we do. Our team takes the time to understand what it is you do and how you make money.
We cannot use the same strategies to create success in different businesses. Therefore, our team has planned and created a strategic plan that is tailored only for your business.
Our team takes the time and effort to analyze the data from your live campaigns, using your performance results to optimize every element of your account.
We work on improving campaign and ad structure. We're using the data at the targeting method level to test new ideas and strategies that will maximize your ROI.
Essential features for exceptional marketing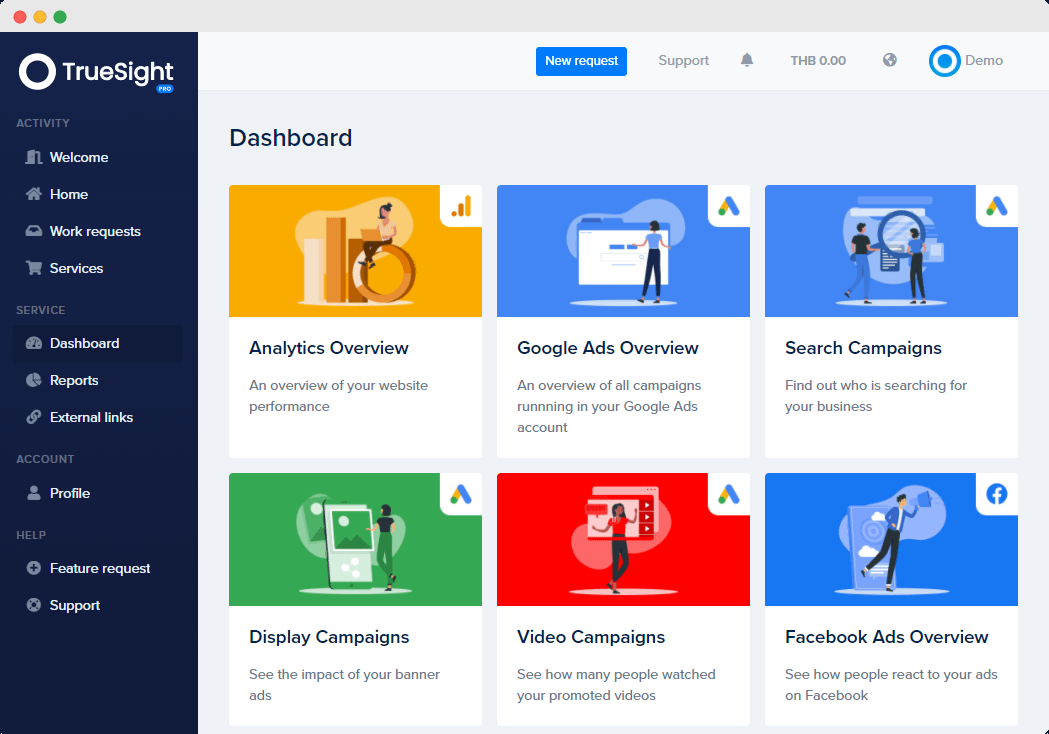 Your marketing command center
The one central place for you to get the full picture of your marketing and its history.
Fully In-House Team Of Stubbornly Passionate Advertisers
While automation is useful for adding nuance to your strategy, there's nothing that replaces the thought and analysis real people bring to the very real money you're spending on digital ads every day. You'll love your ROI, but you'll love our people even more.
Talk to us about your plans and discover how Friday can help grow. We'll get back to you within a day to schedule a quick strategy call.