Good content is not only beautiful but also must meet the interests of the target audience.
Build a brand that stands out and connects with your customers with content marketing.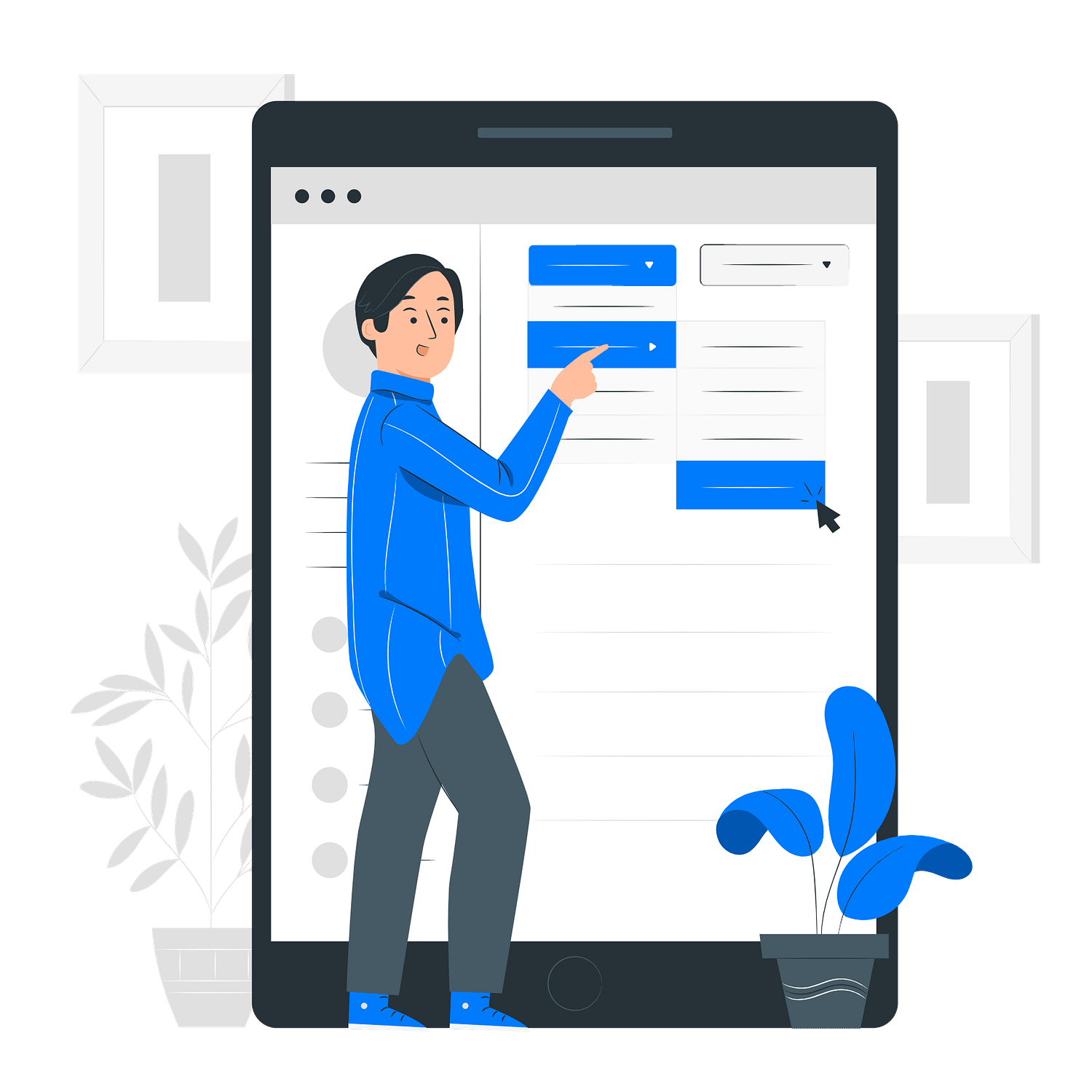 Sustainable growth with Content Marketing
The content marketing is another strategy that has created success for many brands. Good content is not just beautiful. It has to go through a good strategy.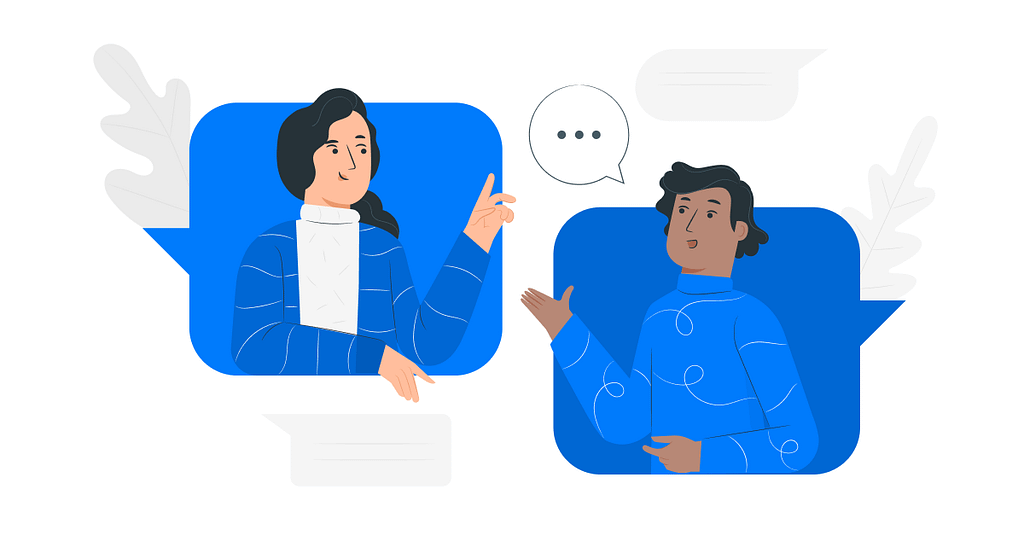 Build a strong and clear image for the brand.
Connect and interact with your customers.
Advertising is more restrictive. Relying on advertising alone is not a good long-term approach.
There is fierce competition in the online market. Only bolder content will attract customers.
Information that brands create and keep for themselves is very important in this day and age. Content that is useful to our audience helps us to retain customer information.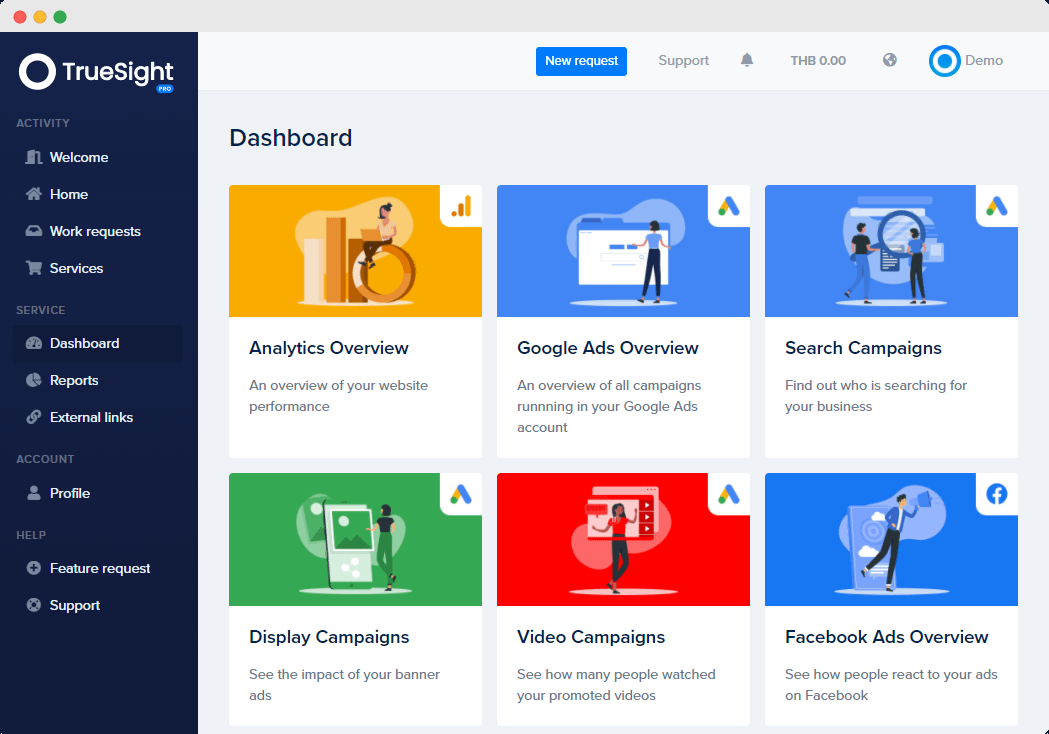 Your Marketing Management Tool
A 24/7 hub that will give you an overview of both past and present markets.
Enthusiastic Team, Ready to Work Hard
Although automation is very useful these days. But there is no substitute for the thought, analysis, and creativity of people can really be. You will be satisfied with your results and you will love our people too.
Talk to us about your business plan and find out how Friday can help you grow. We will contact you within 1 day to schedule a strategy consultation.